Few Words About Us
Welcome to Regent, one of the Cebu's leading offshore staffing solution companies that strive toward setting an industry standard and raising the bar for staffing industry. As an Australian/Filipino owned and managed company, we are dedicated to improving the growth of ourselves and our clients by offering the most exceptional staffing services to various clients in several industries such as IT, retail, construction, telecommunications, financial services, transportation, and much more.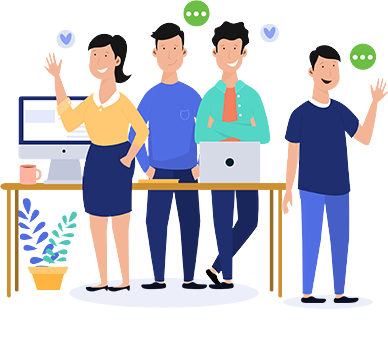 Our professionals have been sharing their knowledge and expertise in the industry for years, and we recognise how important it is to ensure your staff aligns with your values, cultures and identity. Each company has its own specific needs and desired goals that influence the way business should be done. Because of this, we make sure to work closely with the client beforehand and throughout the process to completion so that you can get the best services possible.
One prime example of our dedication to an individualised experience is how we provide our clients with private offices that have been curated down to the detail with influences from their own company. Regent is focused on improving your company in the long run. We are dedicated to continuously aiding with the implementation of an outstanding staff that will allow you to prosper and develop.
The foundation of our service lies in our exceptional staff. Your employees are the lifeblood of the company: the better they feel, the better your company runs.
This philosophy is the basis of our core values and influences the way we carry out processes in each and every way. The needs of our staff are always our foremost concern when operating a business.
Regent is focused on establishing a coherent environment that is upheld by the principles of transparency and compassion in our management. We have developed an open community that is able to collaborate well and reduces the existence of employee conflict by implementing systems that provide them with healthier ways to resolve issues. Trust plays a vital role in ensuring that companies working with offshore operations are all on the same page and are united to work toward the same goal. This can only be achieved with a truthful, compassionate atmosphere.
We provide companies with flexible staffing options that meet all their needs. Whether you are a big corporation looking for hundreds of new, talented and qualified employees, or are a small business looking for 1-2 staff members, we are able to fulfill your needs.

We offer customised services that are specific and unique to their needs. We present it in a process that is based around exceptional customer care and the goal to help improve performance for our clients.

We have premium Filipino talent with years of experience and is able to supercharge your productivity. We are never satisfied until you are.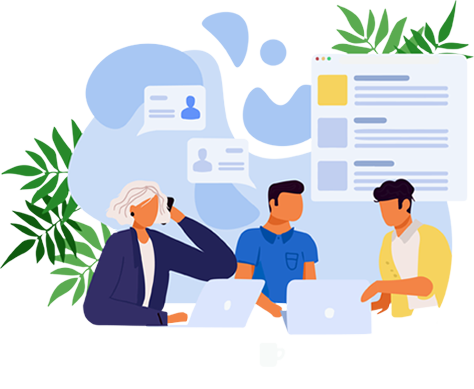 We offer a remarkable offshore staffing model that gives you complete control over your operations, and assist in improving your company's productivity and enhancing the quality of work that is being done, all while still being under your operational authority. Our experts will provide you with the facilities and the support you need to build your team in the Philippines specifically developed around your needs and goals, providing your new staff with spectacular IT support, payroll information, human resources, recruiting, training and development, and anything else you require for a seamless operation.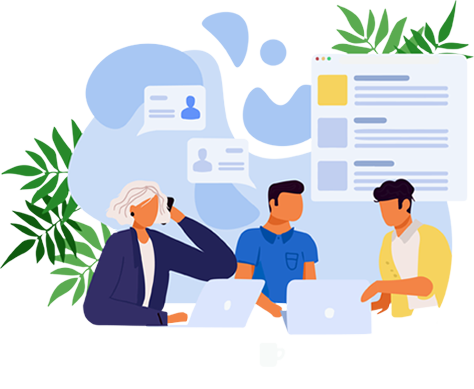 Our focus is to deliver astounding office spaces that provide the client with anything they could possibly need and desire in a high quality fashion, with our affordable leasing plans. They come already fully furnished and stocked with the resources needed to execute your goals. We have flexible options which range from having exclusive, private rooms to shared office spaces.