9 Reasons To Choose Regent Business Process For Your Business
Posted on 26th Apr 2022 09:38 AM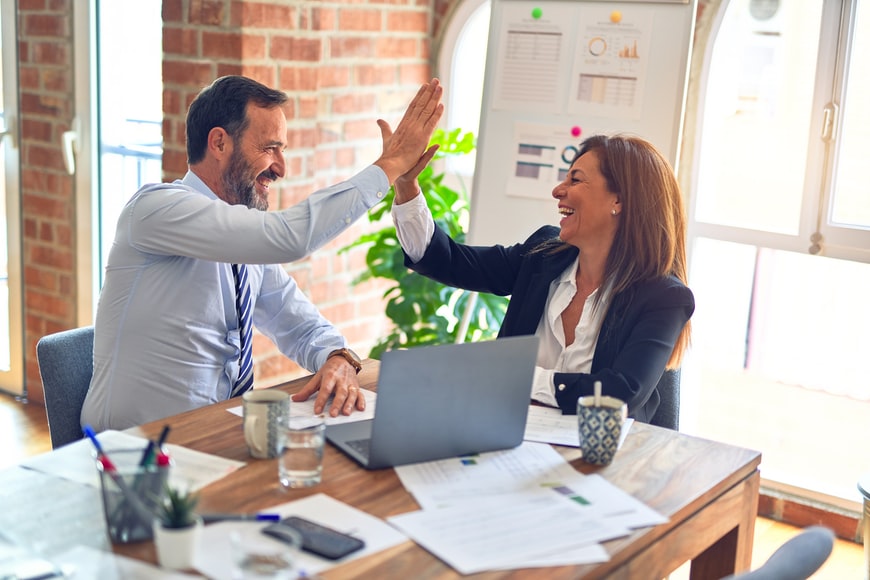 Business owners have a lot to think about when they are deciding the best way to grow their company. But, there is one aspect of growth that can't be ignored: process management. It's easy for processes to get lost in the shuffle as you try to keep up with day-to-day business tasks.
In order to maintain efficiency and consistency, it's important for your business practices – from employee onboarding to managing inventory – to stay on track and evolve alongside your company goals. That's where Regent Business Process comes in!
We offer a variety of services tailored specifically for small businesses that want an efficient, streamlined approach without sacrificing personal attention or quality customer service. Read on if you're interested in learning more about how we can help take care of your business.
1. Customized Solutions
We know that no two businesses are alike, and we want to make sure that we can tailor our services specifically for you and your company. We'll sit down with you to get an idea of what your company needs so we can figure out the best way to accommodate you!
2. Proven Processes
We're not just another virtual assistant agency – we've been helping businesses manage their operations for years, and our team has decades of combined experience in the industry! We strive to maintain a personal touch with each of our clients, which is why we make it a point to stay up-to-date with industry changes and new technologies.
3. Quality Assurance
Since we're an offshore virtual assistant company, we make it a priority to provide top-notch customer service to our clients. Our team members are strong English speakers with excellent communication skills and attention to detail that will impress you and your customers!

4. Flexibility & Scalability
We know that our clients are always growing, so we aim to scale with you. We'll make sure your virtual assistants are prepared to handle any additional work needed as your business expands, which means no more headaches for you!
5. Time-Saving Benefits
Shaving even just a few minutes off of every task can create huge savings for your company in terms of time and money. We'll provide you with virtual workers who will be able to eliminate redundant tasks, allowing you to focus on the more important aspects of running your business!
6. Proactive Approach
We'll stay on top of your business tasks to make sure that they are completed in a timely manner, with consistent quality results.
7. Personalized One-on-One Support
We'll be there every step of the way to answer your questions and help facilitate business tasks so that you can focus on what matters most: growing your company!
8. Organizational Expertise
We'll help you organize your virtual platform to set up virtual office functions more efficiently. From virtual assistant training to customer service, our managers are on hand to work at whatever capacity is needed for business growth.
9. Maintaining Standards & Quality
We'll monitor virtual team members' performance and conduct thorough interviews to make sure that the remote workers are committed and dedicated to providing high-quality customer service. We're dedicated to building virtual teams that meet our own personal standards for excellence, which is why we'll also train virtual assistants on your company's specific scripts, documents, and more!
No matter if you're just getting started with an online business or have been doing it for years, it's important to stay focused on growing your business. By partnering with Regent Business Process, we can help you efficiently manage virtual tasks and customer relationships while you focus on the bigger picture.
Contact us today to learn more about how we can assist you in taking your virtual office to the next level!
Recent Comments
No recent comments found.