What Is A Virtual Assistant And What Exactly They Can Do?
Posted on 28th Jan 2022 06:24 AM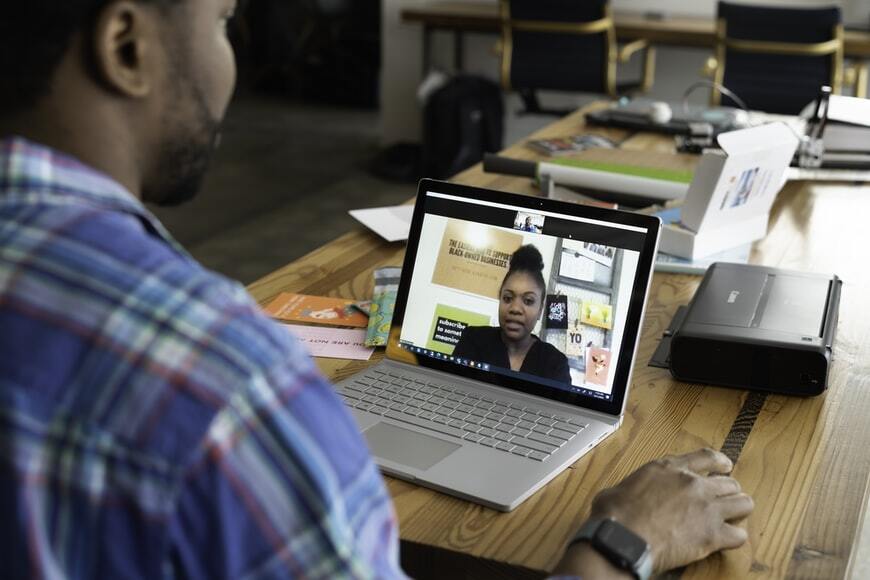 Virtual assistants became a major hot commodity when the gig economy skyrocketed and as most businesses were forced to move online because of the pandemic. Before working from home was deemed as the new normal, flexible work arrangement has become popular among progressive companies that found telecommuting beneficial for them and their employees. As remote work continues to trend, the outsourcing industry and the use of virtual assistance are expected to increase even after COVID-19.
A virtual assistant is any skilled worker who takes on a number of recurring tasks for business owners, entrepreneurs, and organizations. They mainly assist or provide administrative, technical, or creative support remotely. VAs are currently in demand by online businesses that need temporary or as-needed support staff or organizations that want to hire more workers to scale quickly.

3 Excellent Reasons to Hire a VA

There are a lot of moving parts involved when you run a business or manage an organization. Being on top of important tasks like administration can get overwhelming especially when you have a lot of other things to do. When hiring a full-time employee is out of the question due to financial constraints, virtual assistance is a reliable alternative. With a VA you can reduce your workload, free up time, and save money at the same time. Apart from these things, here are three extra reasons to hire one.
1. They Help Increase Productivity
As business starts to grow, more and more tasks pile up and while you do your best to prioritize and manage the things that need to be done, coping with a constantly increasing workload is stressful. VAs can be tasked to do the low to medium priority tasks leaving you with more free time to focus on business development. When you have someone assisting you with various tasks, the load is lighter and you may even have to get a break once in a while.
2. They Adjust to Your Time Zone
VAs often work flexible hours and you can hire one based on their availability and your business needs. They can also work with adjustable work schedules which is great for eCommerce business owners. A VA can help take over in looking after your online store even after you are offline and done for the day.
3. They Help Fill the Gaps
The beauty of hiring experienced VAs as a new business owner is that they help make up in areas that you may lack. Skilled VAs can perform tasks that are new to you or find too difficult to do. If you are not good with social media, a specialist VA can help create and schedule posts on your behalf to make your business pages more active. The experience and set of skills that a VA has will be valuable in accomplishing business goals.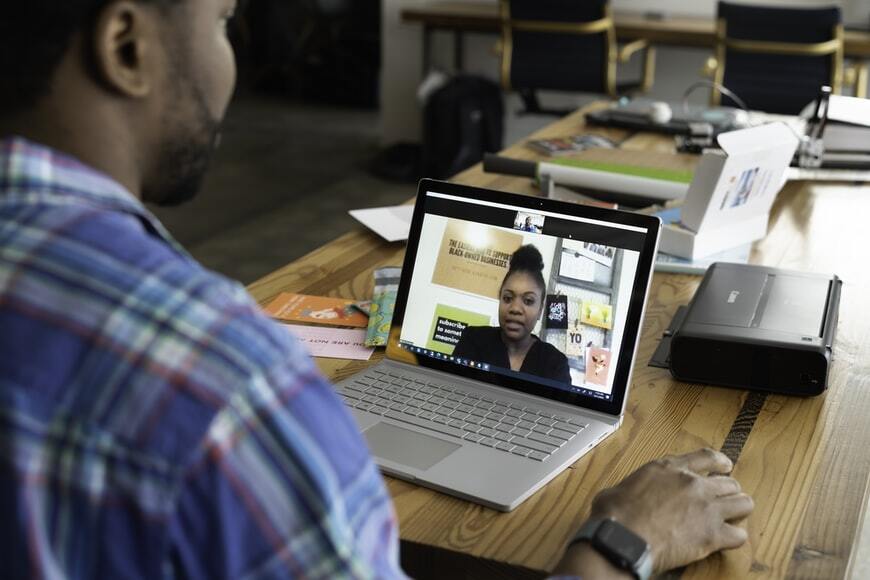 1. Administrative VA
This type of VA acts as an online secretary or an office assistant but they do their tasks remotely. Their duties can include:
Answering Calls
Replying to Emails
Scheduling Meetings
Helpdesk Support
Onboarding Assistance
Spreadsheet Data Entry
Bookkeeping
Database Management
CRM Data Management
Report Generation
2. Social Media VA
Aside from a website, social media presence is a must-have for brands who want to thrive in today's dynamic digital environment. A social media strategy is complicated and time-consuming, but it is a game-changer that puts your brand out there and that is why a specialist social media VA is valuable. They can help do the following:
Content Creation
Proofreading
Account Management
Customer Engagement
Strategy and Marketing Development
Analytics Monitoring
Reporting
Ad Setup and Management
3. eCommerce VA
An eCommerce VA assists in the daily business operations of your online shop. They can do the following:
Product Listing
Product Research
ERP Software Management
Inventory Management
Spreadsheet Management
Account Management
Order and Shipment Processing
Returns Processing
4. Healthcare VA
They are in-charge of administrative tasks including handling sensitive medical information as well as providing customer support to healthcare facilities. They may be responsible for the following:
Online Receptionist Duties
Phone, Email, SMS Support
Online Chat Support
File Management
Digitizing Health Forms
Medical Billing
Insurance Verification
Patient Appointment Scheduling
Processing Prescription Refills
5. Real Estate VA
These types of online assistants aid in a variety of real estate paperwork and related administrative tasks. They can be delegated to do the following:
Creating Emails and Letters
Data Mining
Qualify Leads
Appointment Setting
Data Entry
Database Management
Email and Chat Support
Bookkeeping
Running Ads and Social Media Marketing Campaigns
How to Hire a VA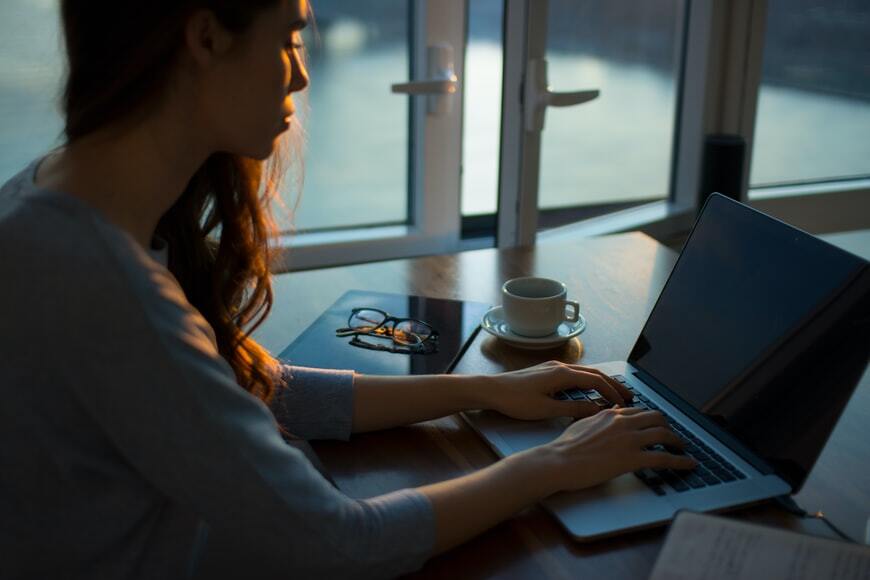 Before anything else, you need to create a list of tasks that you want to delegate. For example, if you find answering calls and emails too time-consuming, you can put that on the list. Next, you need to prioritize the tasks and document the procedure so that the VA can do the tasks with no problems.
The next step is who to hire as your VA. It is not easy or efficient to hire a VA on your own. You can ask for help from a reputable virtual assistant staffing agency to find the people you need. Established organizations already have access to a pool of talents where they can find an assistant that matches your business needs.
Recent Comments
No recent comments found.